Job seeker's customer service model
The aim of the new customer service model is to provide job seekers with more individualised and adequate support in job seeking.
The aim is for job seekers to find employment as quickly as possible. An initial interview and job search discussions are organised for job seekers to promote employment.
More information
This website is part of the European Commission's Your Europe portal. Did you find what you were looking for? Give feedback! (europa.eu)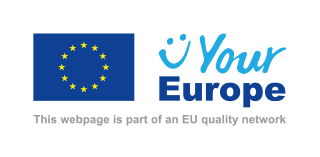 Updated: