Unemployment security for laid-off workers
If you have been laid off, you may be entitled to unemployment security during the lay-off.
If you are laid off, register as a job seeker so that the TE Office or the local government pilot can make a labour policy statement on your right to unemployment security. You can then apply for unemployment security either from the unemployment fund or Kela. For more detailed instructions on registering as a job seeker and applying for unemployment security, see the "How to apply for unemployment security" page.
Your lay-off must be implemented by the employer due to financial or production-related reasons. Being laid-off for disciplininary reasons does not give you the right to unemployment benefits.
Services
Read more
This website is part of the European Commission's Your Europe portal. Did you find what you were looking for? Give feedback! (europa.eu)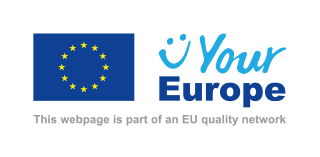 Updated: