Unemployment security
The purpose of unemployment security is to compensate you for the financial losses caused by unemployment.
Register as an unemployed job seeker in order to receive unemployment security. You can register as unemployed in the E-services of TE Services. The different forms of unemployment security include earnings-related unemployment allowance, basic unemployment allowance, and labour market subsidy. 
A new customer service model for job seekers was introduced on 2 May 2022 in TE Offices and local government pilots. As a job seeker, you receive close support through individual and regular meetings from the very beginning of your job search.
Read more
Register as a job seeker
You can easily register as an unemployed job seeker in the E-services of TE services.
E-services
This website is part of the European Commission's Your Europe portal. Did you find what you were looking for? Give feedback! (europa.eu)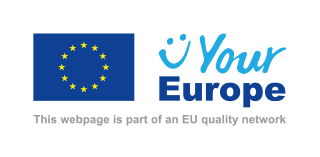 Updated: