National guidance services
The national guidance services provide general advice on different employment and economic development services and instructions for using the online services.
Call prices
All TE Services telephone numbers begin with 0295. Advisory service is free of charge.
Call prices are determined and charged by your subscription's telecommunications operator, this includes the time you spend in the queue (mobile charge or local network rate). If you are using a call package, remember to check with your telecommunications operator whether calls to 0295 numbers are included in your package.
Your telecommunications operator will begin charging for the call after your call is connected.
Service hours
The guidance services are normally open Monday to Friday 9 a.m. to 4.15 p.m. Check the hours on the home page. Before national holidays many services close at 3 p.m. On holidays are the services closed.
Customer call recording system
The calls to are recorded automatically. The recording will not be handed over to third parties. The customer has the right to view their personal data that is stored in the register.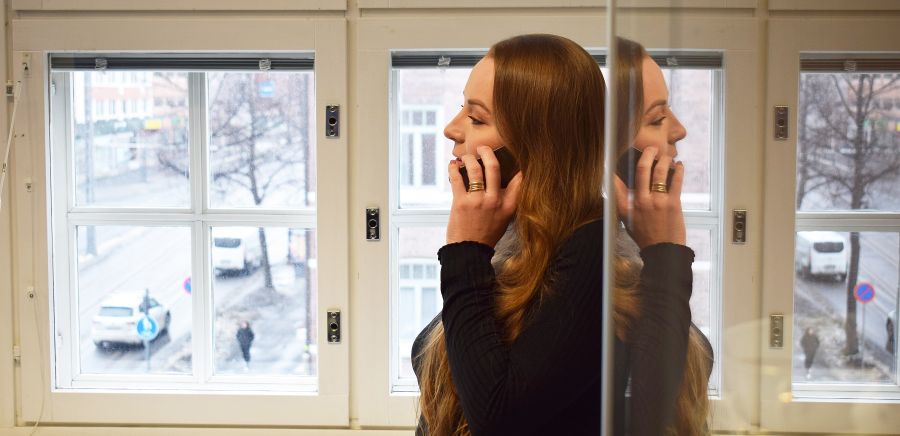 Updated: