Unemployment
Once you know that you will lose your job, register as a job seeker via E-services no later than your first day of unemployment. After that, you can apply for unemployment security from Kela or your unemployment fund.
In the customer service model, as a job seeker, you will be supported right from the start of your job search in meetings that are personal and held regularly.
Read tips on how to search for jobs, and study the instructions at Job Market Finland. Log in and create your own job applicant profile. This will help you get job recommendations that are right for you, and employers can also contact you
Register as a job seeker
You can easily register as an unemployed job seeker in the E-services of TE services.
E-services
Read more
This website is part of the European Commission's Your Europe portal. Did you find what you were looking for? Give feedback! (europa.eu)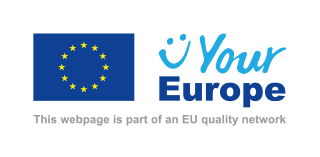 Updated: