The services for job seekers have changed from May 2022
From May onwards, the new customer service model has been introduced simultaneously in all TE Offices and municipalities involved in the local government pilots.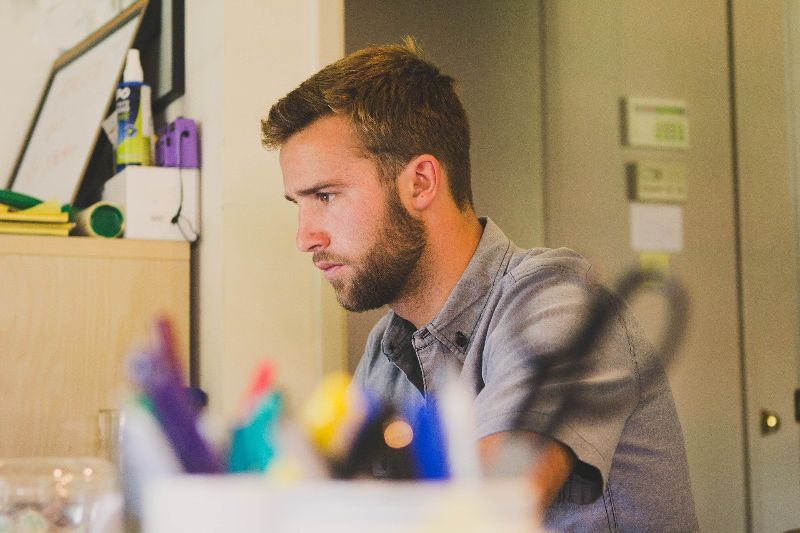 As a result of the change, job seekers are offered a more individual and personalised service. This affects the customer's everyday life in several ways: face-to-face meetings with their own assigned expert increase and are arranged more frequently than before. In addition to this, the job seeker's job search obligation has been reformed and mandatory waiting periods have been reduced.
Read more