New at Job Market Finland: Changes to practices regarding email addresses
We have added email address confirmation to Job Market Finland. You should verify your email address so that you can publish your job applicant profile and receive contact from employers.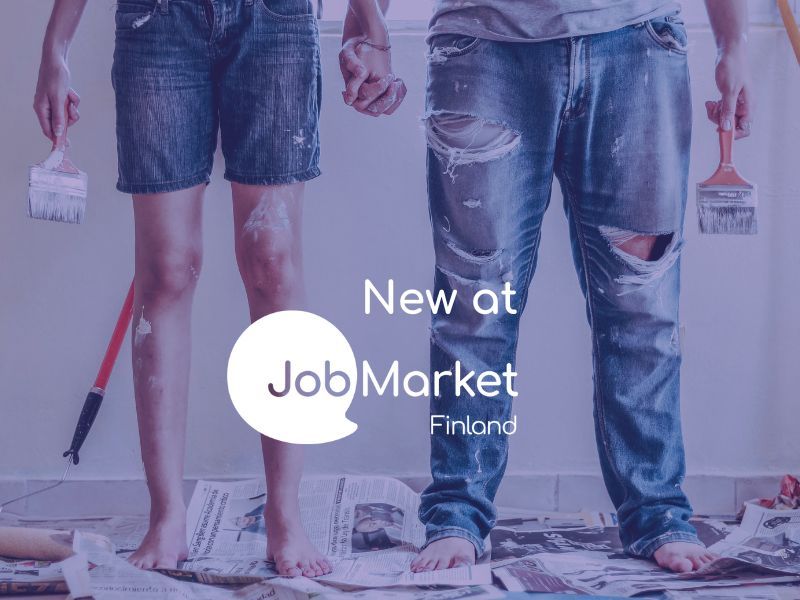 Providing an email address is no longer mandatory for Job Market Finland users. Previously, logging into Job Market Finland required adding an email address to your personal information, but now you can create a job applicant profile without it if you wish.
However, if you want to publish your job applicant profile, you must confirm your email address. You can do this by adding your email address to Job Market Finland and confirming it through a message sent to your email.
In addition to this reform, the search for open jobs has been improved, and we have made general accessibility improvements to Job Market Finland.