Work in Finland advice service launched to facilitate international recruitment
The Work in Finland -International Recruitment Advice Service for Employers was launched on 16 August 2022. The nationwide service is provided by telephone and e-mail.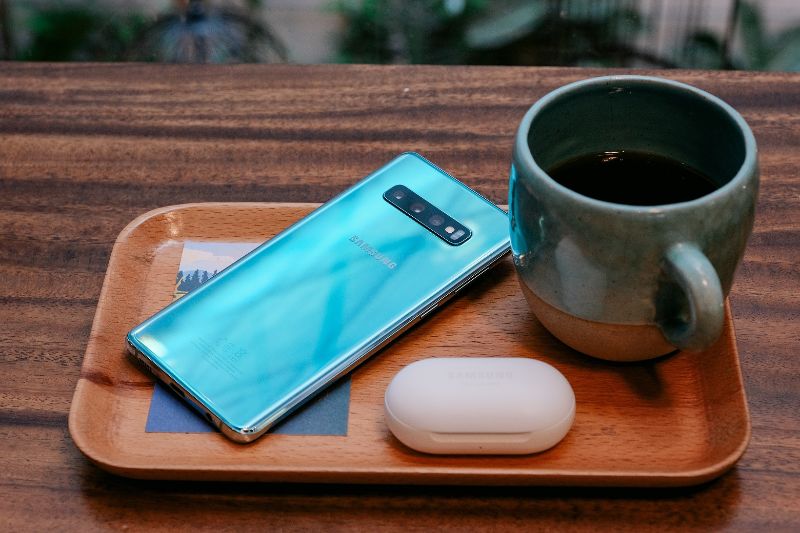 The advice service offers employers information, support, and advice on recruiting international employees, hiring and permit processes and issues related to settling in Finland. The goal of the advice service is to make international recruitment easier for you by offering personal and practical advice that transcends regional and administrative boundaries.
You can contact the service regardless of whether your question is about recruiting talent from abroad or hiring an international talent who is already in Finland.
The advice service is available to employers in the private, public and third sectors, regardless of industry or the size of the company. The service is free of charge, excluding calling rates specified in the caller's subscription agreement.
The service will be piloted between 16 August–30 September 2022 with Finnish and English as the available service languages. Starting 3 October 2022, Swedish will be added to the range of service languages and the service hours will be extended.
The service is open Monday to Friday between 9 am-3 pm. Call 0295 016 770, to use the telephone service or to request a call-back. You can also send e-mail tyonantajaneuvonta@workinfinland.fi.
Read more
Work in Finland – employer advice for international recruitment