Pay subsidy to be renewed in early July
The amended legislation aims to simplify the pay subsidy application process and increase its use by companies. The act will enter into force on 1 July 2023.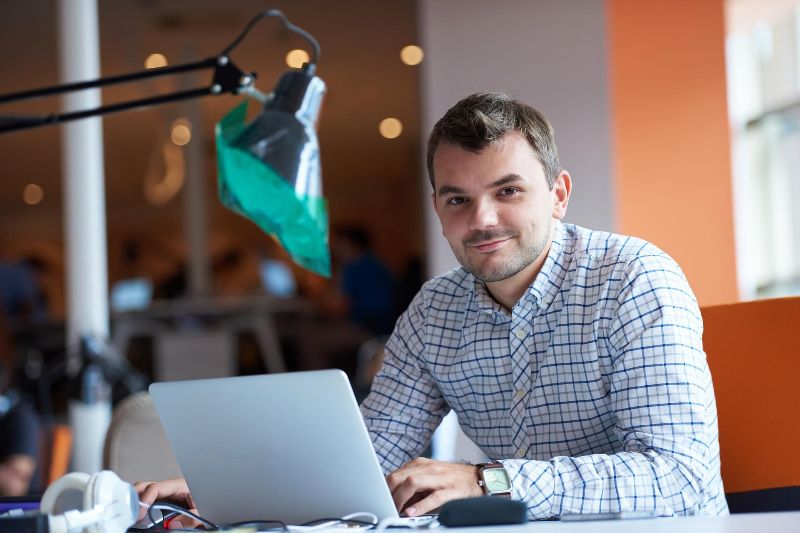 Pay subsidy is a discretionary subsidy aimed at promoting the employment of unemployed jobseekers. The purpose of pay-subsidised work is to promote the employment of jobseekers on the open labour market. Although the pay subsidy is granted and paid to the employer, it is always dependent on the service needs of the unemployed jobseeker.
By increasing the use of pay subsidies in companies, the reform aims to make the subsidy a more impactful instrument in promoting employment and raise the employment rate. In future, the use of pay subsidy will mostly be reserved to promote the employment of those with reduced working capacity or to unemployed jobseekers who are otherwise disadvantaged.
Key changes in the reform
You can apply for the subsidy on 27 June 2023 via the TE Services' E-services at Job Market Finland using an electronic form only. The use of paper forms will be discontinued completely.
Employers applying for pay subsidy will be required to have a business ID, and subsidies will not be granted to households.
The reformed pay subsidy is allocated to payroll costs and the percentage of the subsidy increases. In the future, the employer will not be able to use the subsidy to cover any indirect payroll costs or holiday bonuses.
Employer's obligation to notify to lighten The KEHA Centre, responsible for the payment of the subsidy, produces in its e-services income data from the Incomes Register for the payment application and data on the periods of absence by month during which wages are paid. Different payment periods will be discontinued, and in the future, employers will apply for payment of the pay subsidy by wage payment period.
Municipalities, joint municipal authorities and wellbeing services counties may, if they so wish, cease using the separate application for payment of the pay subsidy. This can be done by authorising the KEHA Centre to compile the data recorded in the Incomes Register needed for the payment of the pay subsidy. The use of the automatic payment starts in September.
Read more