SME Barometer: The expectations of SMEs have improved since last spring
According to the new SME Barometer, the expectations of SMEs have improved since last spring, but the state of the economy is expected to deteriorate slightly over the next year.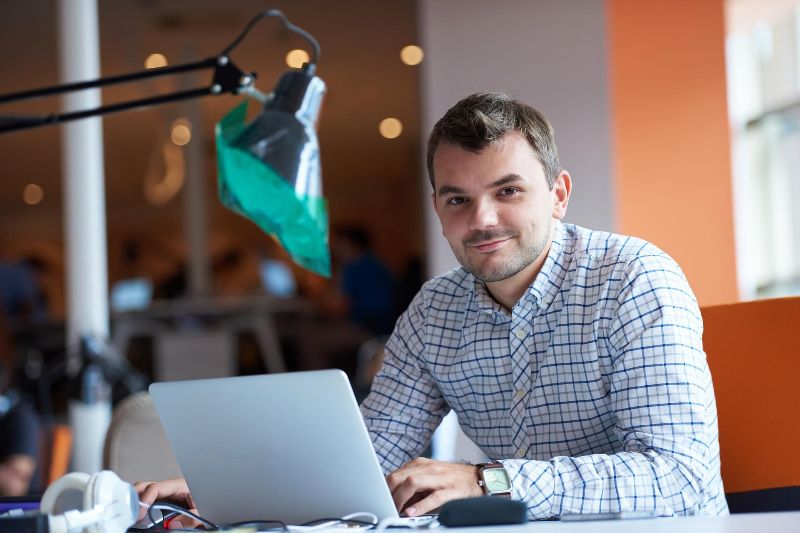 The exceptional past few years and uncertainties in the current economic situation have a direct impact on the outlook of SMEs. Nevertheless, the SME Barometer's figures describing companies' economic expectations and investment plans recovered moderately from the strongly negative readings of the spring.
SMEs' willingness to invest remains modest. On the other hand, expectations on turnover and solvency have improved from the spring survey. The growth orientation of SMEs has decreased for a long time, but the decline has now halted, at least momentarily.
About 13 per cent of SMEs consider increasing their R&D activities in 2023 compared to the previous year. Meanwhile, nearly one-third of SMEs did not comment on the issue. The most common sources of public funding for research and development are local and regional authorities, such as ELY Centres and Business Finland.
Read more
SME Barometer: Company expectations show positive signs of recovery (tem.fi)