Did you get a summer job? Familiarise yourself with employee and employer rights and responsibilities
When summer work begins, you agree on the rights and obligations of the employee and the employer in the employment contract. At Job Market Finland, you can find out what kind of things need to be considered.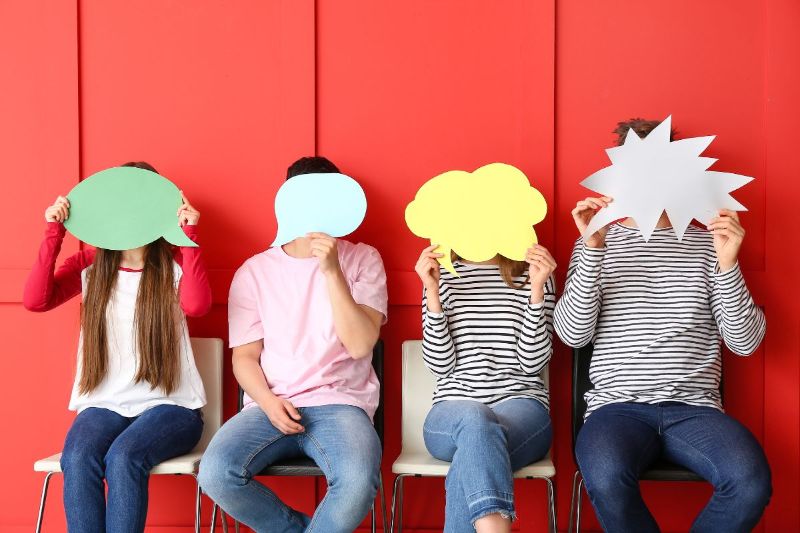 The rights and obligations of the employee should be agreed in writing. This makes it easy to check the terms of the employment if necessary.
If you have gotten a summer job, you should check out the things that need to be agreed with your employer in the employment contract as well as how and which things affect the agreement. If you are under the age of 18, your employment will have special characteristics regarding employment and your workload.
Take any employment relationships including short-term work such as summer jobs or substitute work seriously. When you do your job well, your supervisor will remember you and you might be able to keep getting hired in the future.
The following tips help you to ensure that your employer will remember you during your employment relationship:
Support your co-workers – listening can also help.
Learn new things and don't be afraid of change.
If you notice any shortcomings, you can tell your colleague or supervisor about them.
Focus on solutions.
Practice giving and receiving good and constructive feedback.
Read more