Employment leave supports the dismissed in re-employment
The purpose of employment leave is for the dismissed employee to get a new job as quickly as possible after the end of the previous employment relationship.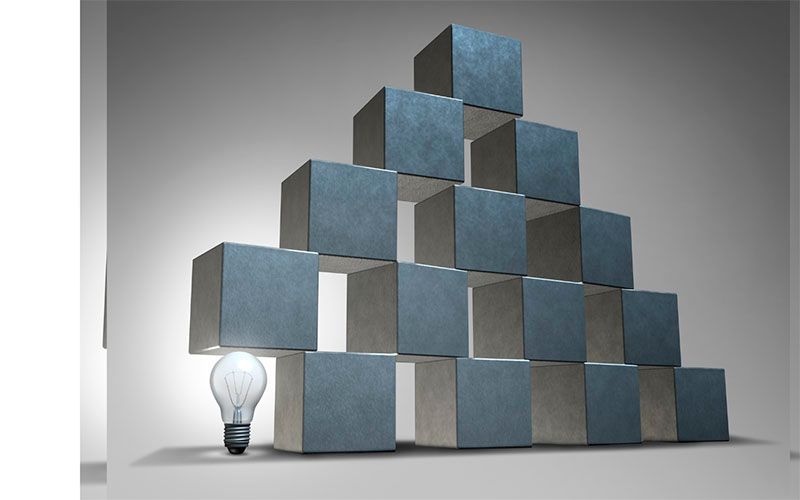 You may have the right to an employment leave if you are facing dismissal due to either production-related or financial reasons, or in connection with a reorganization process and your employer fulfills the job offer and training obligations. You can also negotiate an employment leave with your employer if your dismissal is a result of bankruptcy.
During your notice period, you can take an employment leave, during which you have the right to create an employment plan in cooperation with TE Services. During the employment leave, you are also entitled to participate in labour market policy adult education, training programmes, internships, and on-the-job learning, if these actions are agreed upon in the employment leave contract.
The length of the employment leave depends on the length of your notice period. The leave is granted in whole working days, but you can also use a working day included in the employment leave over several days. You do not have to use your employment leave continuously; it can be divided into smaller parts. However, the total number of hours of leave time you use must correspond to the number of hours of regular working hours of full work days.
You can read more about employment leave on the Finlex website.