In the summer job search, "more is more" - the best time to find a job for the summer is now
It is recommended to start applying for summer jobs at the beginning of the year when the most jobs are available. You can find summer jobs on various job search websites, but you should find out, for example, hidden jobs and help provided by municipalities for your summer job search. A summer job is a way to earn money, but also a way to gain valuable experience of working life.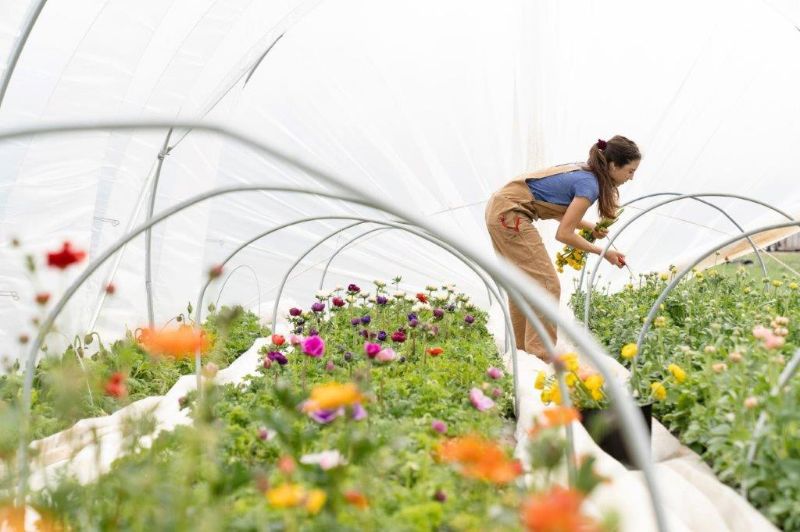 If you plan to find a summer job for the summer of 2023, now is the time to start applying for jobs. In the last few years, the summer job application season has moved earlier in the year. In the past, the busiest application month was March, but now jobs are advertised and applied for most actively in January-February. If you cannot find a job at the beginning of the year, do not give up because you will still be notified about vacant summer jobs later in the spring.
Your field of study or interests will probably affect the field in which you want to apply for summer jobs, but it is a good idea to be open to all kinds of assignments and submit plenty of applications when applying for summer jobs.
– More is more! The more you try, the better your chances of getting a summer job. Don't be discouraged by refusals – they are not usually personal. The sector in which you are looking for summer work does not necessarily need to be the target of your passion, because it is probably not the work you do for the rest of your life. The purpose of a summer job is to gain experience in working life and to earn money, for example, for the coming academic year, reminds Eemeli Tammero, who works as a career counsellor for people under the age of 30 at Ohjaamo One-Stop Guidance Center, where young people can seek help regarding work, education and everyday life.
Use all means
There are a number of job search sites on the Internet where you can browse for summer job vacancies. What other means are there for applying for a summer job?
You should remember, for example, hidden jobs. You can survey companies operating in your area, approach them by e-mail and ask if they need summer workers. If you are a jobseeker customer of TE Services, you may also be entitled to pay subsidy, which should be mentioned to the employer. In addition, make use of personal relationships, Eemeli Tammero lists.
If you have difficulties finding a summer job on your own, check the website of your municipality to see what kind of help the municipality offers for finding a summer job. You can get help with your job application and CV, for example, from the Ohjaamo One-Stop Guidance Center in your area. In addition, there are customised employment models for summer jobs, such as the Familiarise yourself with working life and earn a summer job model (Tutustu työelämään ja tienaa, TTT).
Job search documents and preparation for the interview
Many employers ask summer job seekers to submit a job application and a CV. Often, however, young jobseekers may have little training and hardly any work experience. What can you write in your job application documents in that case?
- Write a brief description of yourself and why you are applying for the job in question. You can then list in the CV your educational data and various skills, such as IT skills, driving licences, hygiene passports and language skills. It is also worth mentioning the skills and achievements acquired through hobbies if you feel that they may be useful in the job you are applying for, the career counsellor advises.
What if a summer jobseeker would rather call the employer or visit the company and ask for work - is it worthwhile?
- It often depends on the size of the employer. Larger companies often carry out their recruitments using only official application forms. You may be able to call small and medium-sized enterprises, but before that, you should send a job application and a CV to your employer.
After submitting your application documents, you may be invited to a job interview. According to Eemeli Tammero, you should always be prepared to answer why you have applied for this particular job. Job Market Finland also offers other tips for preparing for an interview, vacant summer jobs and information on the employment contract.
Read more
More information